100% Online Virtual Demo Day
22 STARTUPS
With the most innovative projects, selected from over 200 applications.
OVER 5 MILLIONS
Financing for startups in one edition of the accelerator.
6 MONTHS OF HARD WORK
One chance to implement technology to the big enterprises.
10 TECHNOLOGY RECIPIENTS
Open for a new technologies, willing to become clients after acceleration.
+60 MENTORS
To support startups and help them to improve their skills.
1 DAY
To present themselves in front of the VC, PARP, and local governments.
FOR STARTUPS, INVESTORS, EXECUTIVES, TECH ENTHUSIASTS
15:00 – 15:05   Opening by a representative of PARP and the accelerator
15:05 – 15:20   Michał Sadowski, BRAND24 "10 things I wish I had known when I was starting my own company"
15:20 – 15:50   Startup presentations
15:50 – 16:00  Marvin Liao "Investing During a Pandemic: View from Silicon Valley"
16:00 – 16:30   Startup presentations
16:30 – 16:45  PKN Orlen, Vencortex, and Space3ac "Cooperation of corporations & startups during the crisis"
16:45 – 17:00   Closing ceremony & awards for the best startups in the program
FOR STARTUPS AND POTENTIAL PARTICIPANTS OF THE NEXT EDITION
17:00 – 17:30  Workshop by our CEO: Effective cooperation of startups and corporations
17:30 – 18:00  How to apply to the Space3ac? Q&A!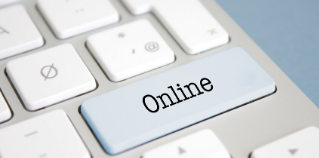 100% ONLINE
For the first time in the history of the Space3ac, Demo Day will be 100% online. We prepared two options for you to join us. Let's show startups some support guys!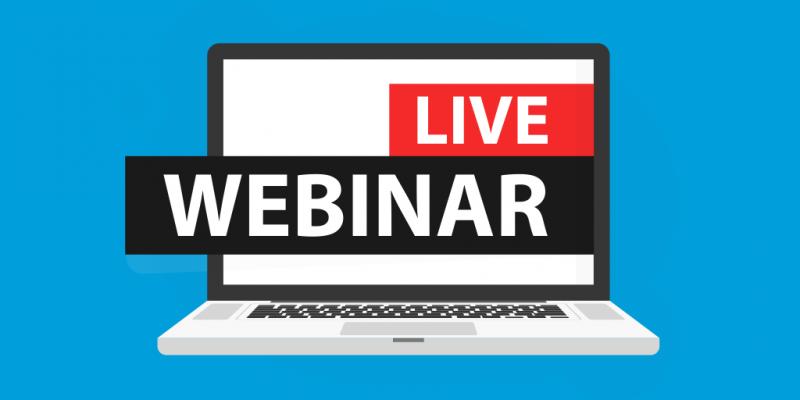 LIVE WEBINAR
For Startups, Investors, Executives and those who are interested in participating in the next edition. Register to the Live Webinar HERE.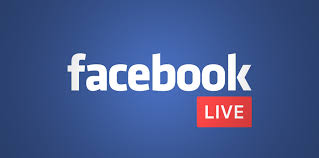 FACEBOOK LIVE
For everyone! Technology enthusiasts, young entrepreneurs and innovators. You can watch live transmission from Demo Day on our fanpage.